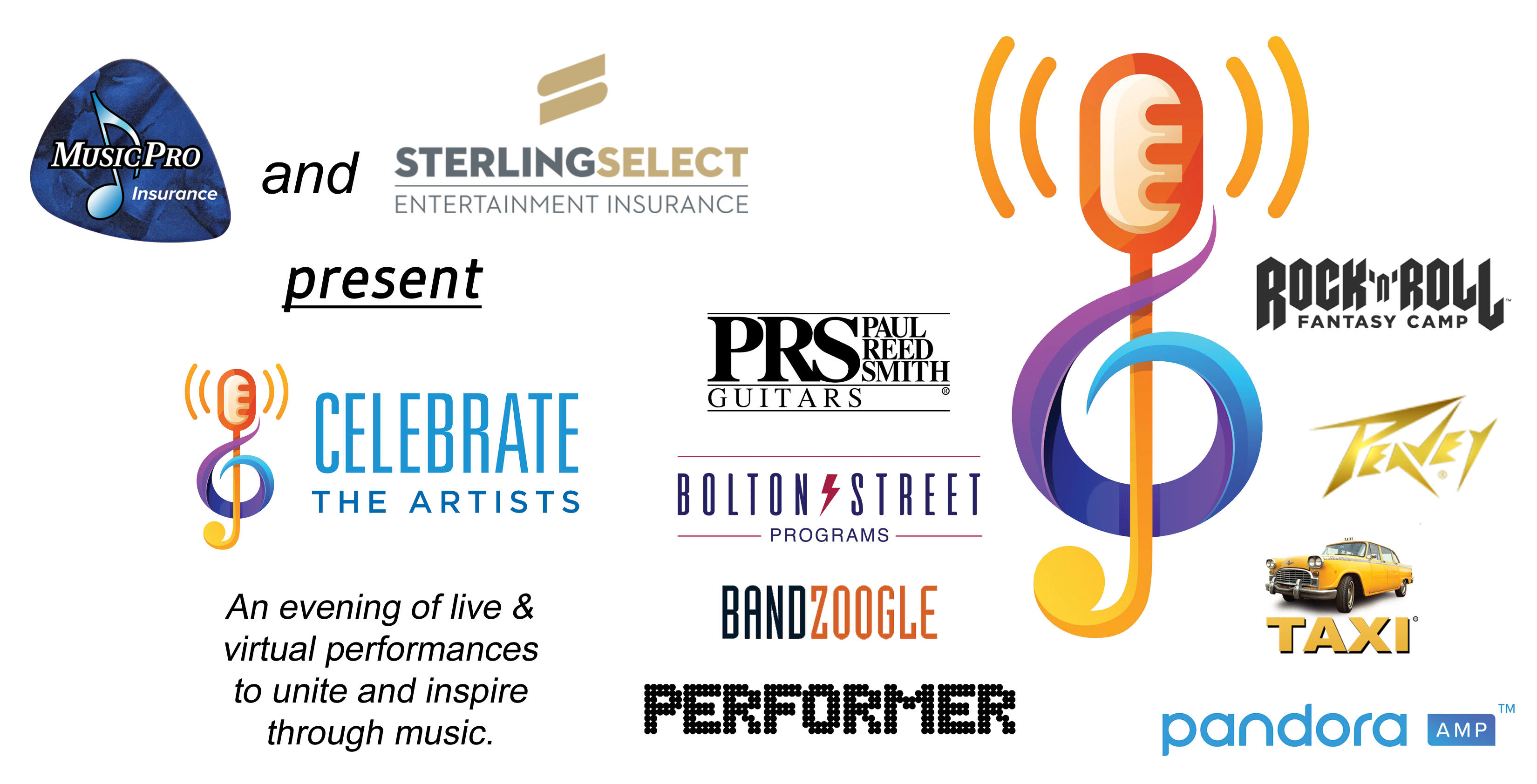 Join us LIVE from the 2022 TAXI Road Rally in LA for MusicPro Café Episode 24, presented by MusicPro & Sterling Select Entertainment, a division of Bolton Street Programs. Sponsored by Peavey Electronics, Pandora AMP, PRS Guitars, TAXI, Performer Magazine, Bandzoogle, and Rock N Roll Fantasy Camp.
Saturday, November 5th
9:00PM EST, 6:00PM PST
Streaming simultaneously on YouTube.
Musicians uniting for one special evening.
Here's how to find and support the show's artists!
Koi Ka-dense is a self-made artist with an eclectic sound with a portfolio ranging from pop to R&B and gospel.
An independent artist, ChloA pens down her own musical compositions, playing the piano, cello, guitar, and ukulele, bringing to the musical scene a refreshing originality and flair. Originally from Las Vegas and growing up performing along Grammy nominated Clint Holmes and other Las Vegas regulars & headliners. Blending Soul, Jazz and R&B in her characteristic singles, ChloA uses her songwriting to shed light on love and life while making listeners lose themselves in the rhythm. Some of ChloA's music can be found on most music platforms like Spotify, Apple Music, etc. But to hear her newest singles, she can be found most weekends performing at the Ritz Carlton's 180blu or at their poolside along the beautiful beaches of Laguna Beach, CA. ChloA is currently attending Musicians Institute in Los Angeles.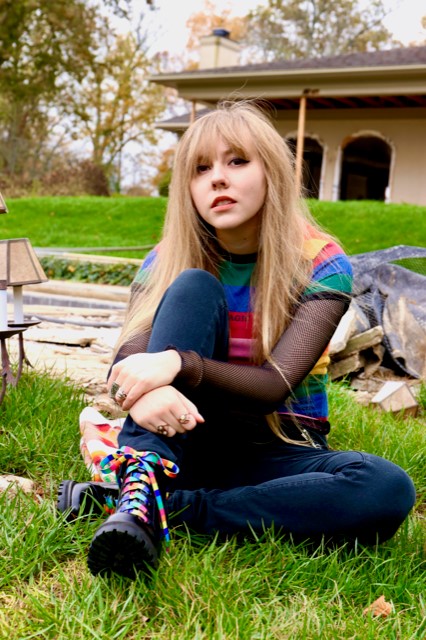 Abigail Fierce
Abigail Fierce is a 20 year-old singer-songwriter/actress. She plays all of the instruments on her tracks, except drums, and loves writing songs alone at 4am. She can be seen as Wendy on the new Hulu series Love, Victor, on Netflix's American Vandal, ABC's American Housewife and Hannah Stocking's The Set Up on Facebook Watch.
A composer, singer, musician, and producer, Will Derryberry found his sweet spot making music for media in 2008. "I realized that to be the stereo typical artist, I would have to settle in on a specific genre and live there… I just couldn't do that! Will studied with the Music Institute of Technology, and studied Christian theology at North Park University in Chicago. For over twenty years as a working musician, composer, and creative arts director, Will continues to inspire, and influence with his art, and leadership. His songs are being heard around the world in TV dramas, reality shows, and movies with NBC, Warner Brothers, Netflix, and Pureflix. "You got to hustle making music for media, but it's so much fun! From conception, to recording, to mixing, to writing detailed metadata, to then go back and make alternative mixes, and stems… I love it all! And, It's an unexpected surprise when a journalist references one of my songs after hearing it on a TV show, or I hear from someone who Shazam's a song throwing positivity my way — that's the cherry on top for sure."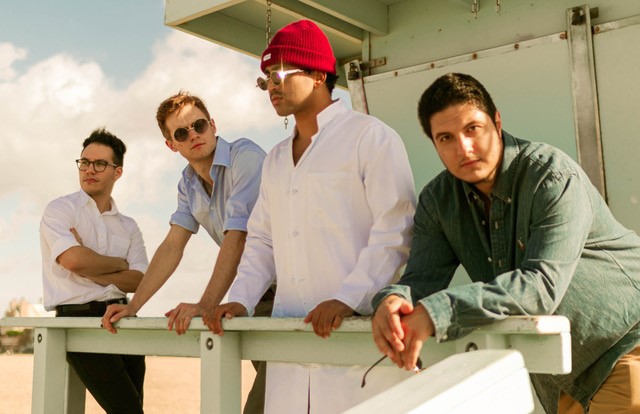 Westpark
Westpark is a rock band from Southern California consisting of frontman Shiva Verma, drummer Enad Abunimeh, bassist Kai Franco, and keyboardist Will Bennett. Their new album Throw Up Your Demons sonically explores rock, indie, psych, and funk and covers themes of mortality, everlasting love, intoxication, toxic infatuation, rebellion against divisive politics, the horrors of isolation, and ultimately, moving forward.