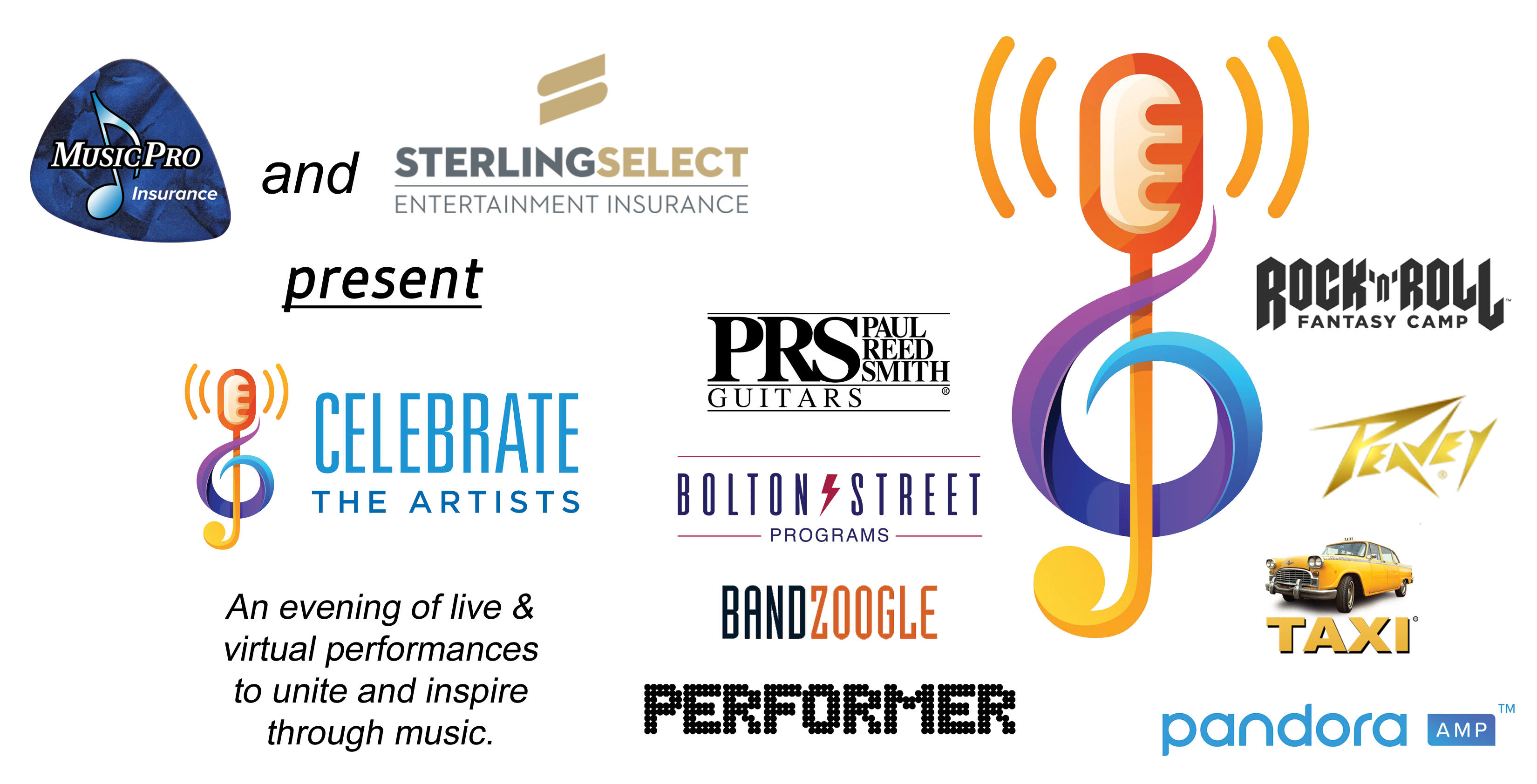 Join us LIVE from 3rd & Lindsley Bar & Grill in Nashville for MusicPro Café Episode 21, presented by MusicPro & Sterling Select Entertainment, a division of Bolton Street Programs. Sponsored by Peavey Electronics, Pandora AMP, PRS Guitars, TAXI, Performer Magazine, Bandzoogle, and Rock N Roll Fantasy Camp.
Thursday, May 19th
7:30PM EST, 4:30PM PST
Streaming simultaneously on YouTube and Facebook Live.
Musicians uniting for one special evening.
Here's how to find and support the show's artists!
Recent MTSU Alum, Natalie Madigan is a Nashville-based indie-pop artist signed to Endurance Music with song placements on Netflix's TwentySomethings: Austin and Hulu's The Kardashians.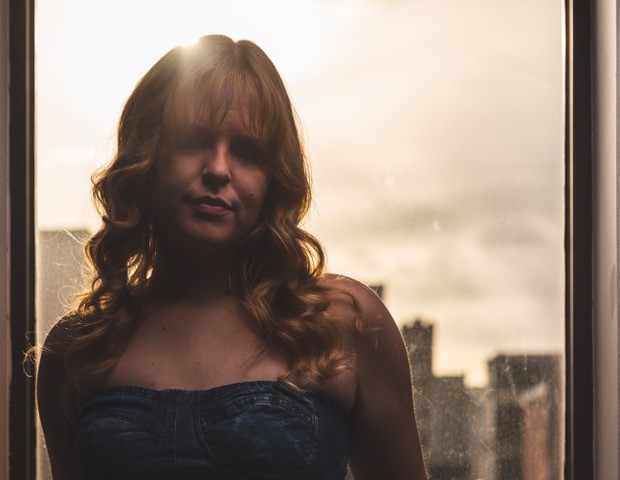 Katie Dunlap
Recent MTSU Alum, Katie Dunlap is an R&B/soul/pop singer-songwriter who performs under the name "RYN" regularly in Nashville. She has five singles coming out over the next several months and she currently works at Broadcast Music Incorporated.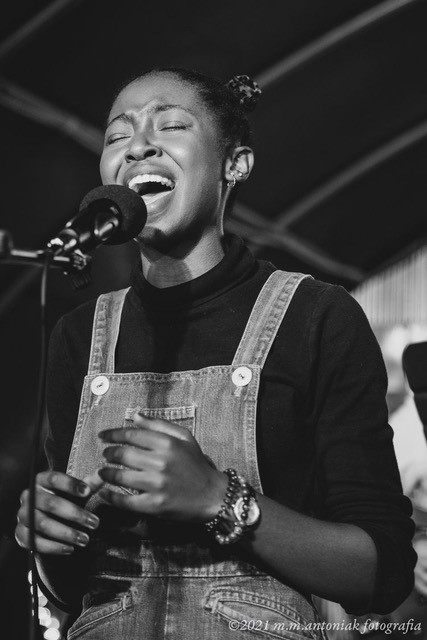 Kaleah Wooten
MTSU Songwriting Student Kaleah Wooten has worked in the music industry professionally, recording for artists such as Birmingham, Alabama's jazz artists Eric Essix and Kim Scott, and has vocal arrangement, writing, and production credits with Def Jam and Dreamville Records.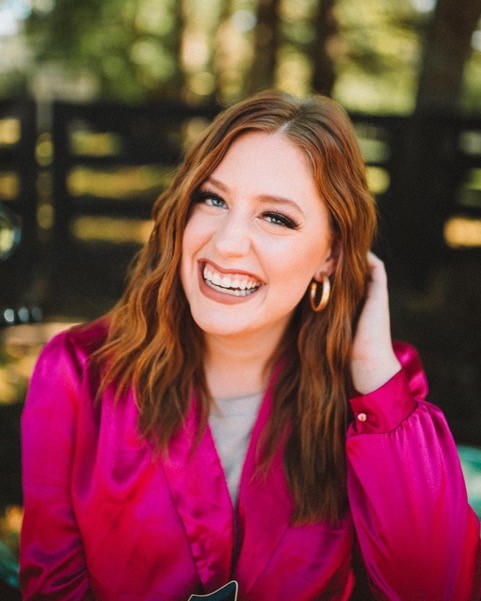 Saylor Brasseaux
MTSU Songwriting Student Saylor Brasseaux is a singer-songwriter from Lafayette, Louisiana. She mainly writes within the pop/country/r&b genres. Her new single, "Burn This Bridge" can be found on all digital streaming platforms.